Babies
Our baby room caters for children from the age of 3 months until 2 Years. The room has a separate sleeping room attached and changing facilities.
We work on a maximum of 3:1 children to staff ratio with the continuity of staff being a priority.
Our baby room is bright, cheerful and stimulating, offering a caring environment. The emphasis is very much on providing home-from-home care with lots of play, love and attention.
Children are encouraged to explore the world of colour, shape and texture through the use of natural light, toys, adult interaction and lots of sensory experiences.
To ensure a smooth transition from home to nursery life, convenient settling in sessions are always arranged. During these sessions, which you will initially attend, your baby's needs and any special requirements can be discussed with nursery staff.
A wide range of educational and fun activities are arranged, all of which will be planned in advance and will include colouring, painting, messy play, singing etc., to create a fun-filled day for your child.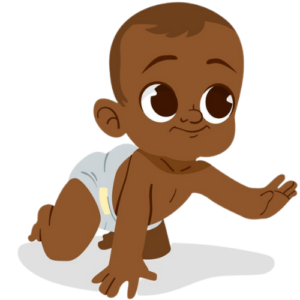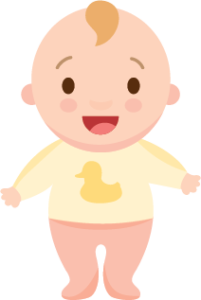 Toddler Room
At 2 years of age your child will enter our Toddler room. This room caters for children 2 to 3 years of age with a maximum of 4:1 children to staff ratio.
Your child will be able to experience a wider range of educational yet fun activities that have been carefully selected to stimulate their ever expanding minds.
When it comes to potty training, we will encourage your child to be as independent as possible. All we ask is that you bring in lots of spare clothes in case they have a little accident, so they will have their own clothes ready to be changed into.
With the EYFS planning and observation system in place, the nursery staff will be actively encouraging your child's interests, offering them further opportunities to explore.
Pre-school Room
At 3 years to school age children move into our pre-school room with an 8:1 children to staff ratio.
With the children's interests being at the centre of all planning, the day passes by quickly, as the fun never stops! Children learn through play.
During free play sessions, children are encouraged to be independent and to make their own choices from a wide range of different activities. A structured day is centred on individual learning where progress is carefully observed and recorded by your child's key person. This, coupled with lots of fresh air, provides a busy day for all in the Pre-School Rooms.
At the end of their time in pre-school, the children will have increased levels of confidence and social interactivity, enabling a smooth transition to full-time schooling.