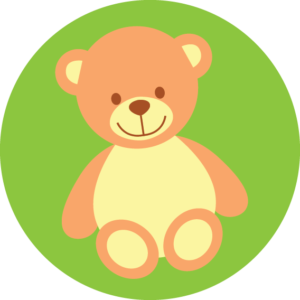 CCTV
CCTV operates throughout our nurseries for the protection of children, staff and parents. Images are retained on the system for an extended period of time.
Security
Security is of paramount concern to us. We have a "state of the art" biometric finger print and door video entry system in place, enabling only authorised people access. Together with the CCTV, coded room entry and our polices and procedures, we believe we create a secure environment for the staff and your children.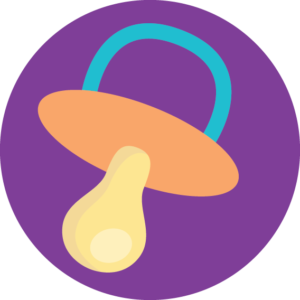 Sleep Rooms
The Baby Room has a dedicated sleep room attached, equipped with cots and sleep mattresses. Each child has its own bed linen which is regularly laundered in house. Baby monitor's, rigid recorded checking procedures ensures constant safety and care for your child.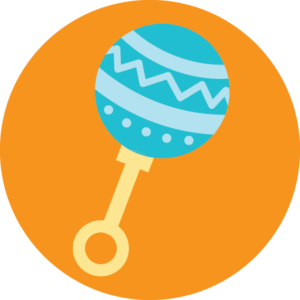 Outdoor Play
The children go outside every day throughout the year for fresh air and exercise. We consider outdoor play an essential part of children's learning and development.